What We Do
Our Services Area
Discover comprehensive legal solutions in the Monks Corner-Charleston Area with our Law Firm, specializing in Probate, Business Law, Personal Injury, and Real Estate Transactions.
Our Services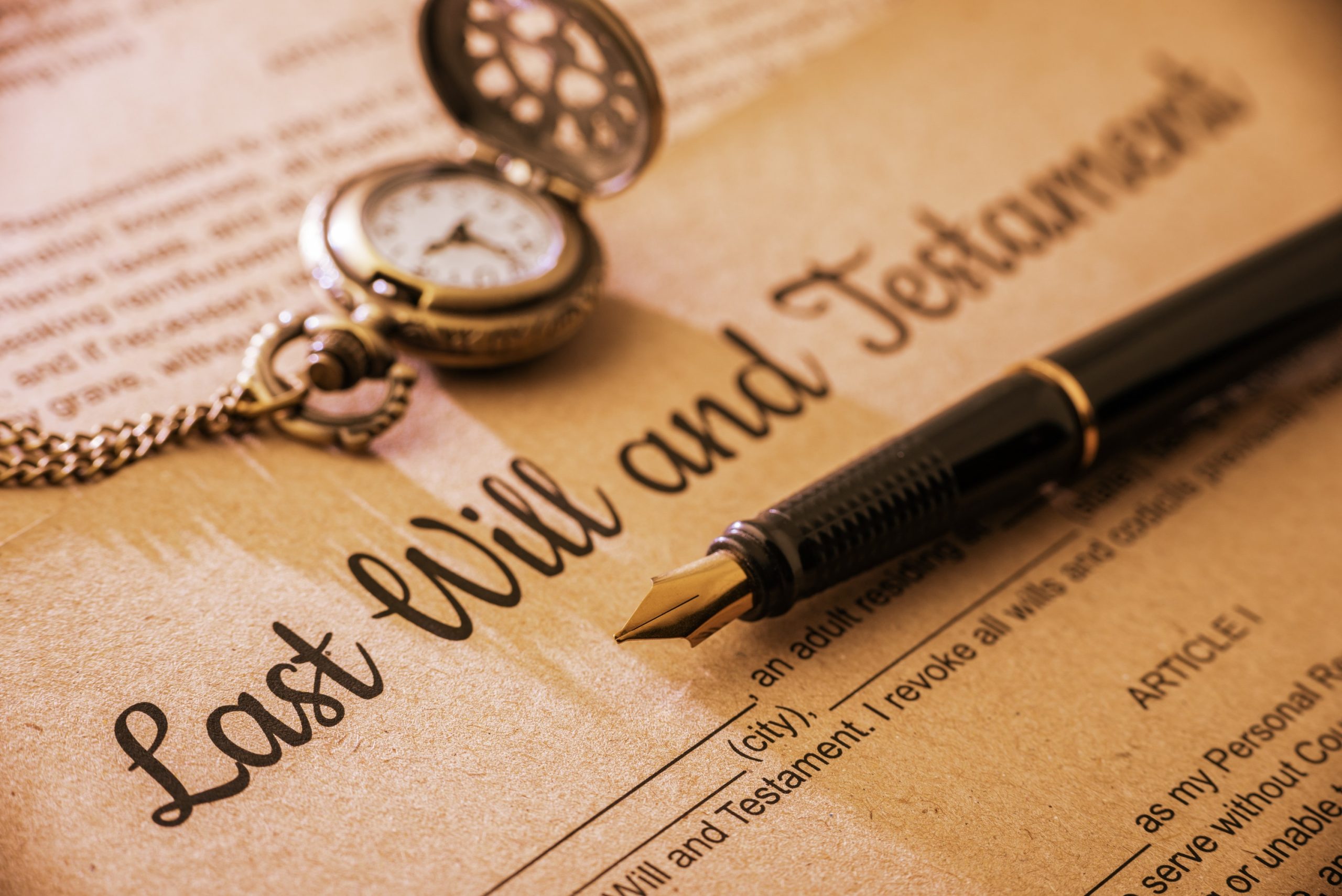 Williams & Hulst Probate Attorneys provide legal assistance to clients in all aspects of probate law, including estate and trust administration, will and trust disputes, fiduciary misconduct, property disputes, and probate appeals. We represent a wide range of clients, including trustees, executors, administrators, beneficiaries, creditors, spouses, conservators, guardians, and attorneys-in-fact.
Our attorneys are experienced and knowledgeable in probate law, and we are dedicated to providing our clients with the best possible legal representation. We understand that probate matters can be complex and emotional, and we are committed to helping our clients navigate the probate process smoothly and efficiently.
Learn More
Your Trusted Partner in Real Estate Transactions
At Williams & Hulst Law Firm, we understand that real estate transactions can be complex and overwhelming. Whether you are buying or selling a property, our team of experienced attorneys is here to guide you through every step of the process. With years of experience and a proven track record of success, we have the expertise and knowledge to ensure a smooth and seamless transaction.
Our dedicated team of real estate attorneys offers a wide range of services to meet all your needs. From reviewing contracts to conducting due diligence, we provide comprehensive legal support throughout the entire transaction. Our goal is to protect your interests and ensure that your rights are upheld at every stage of the process.
Learn More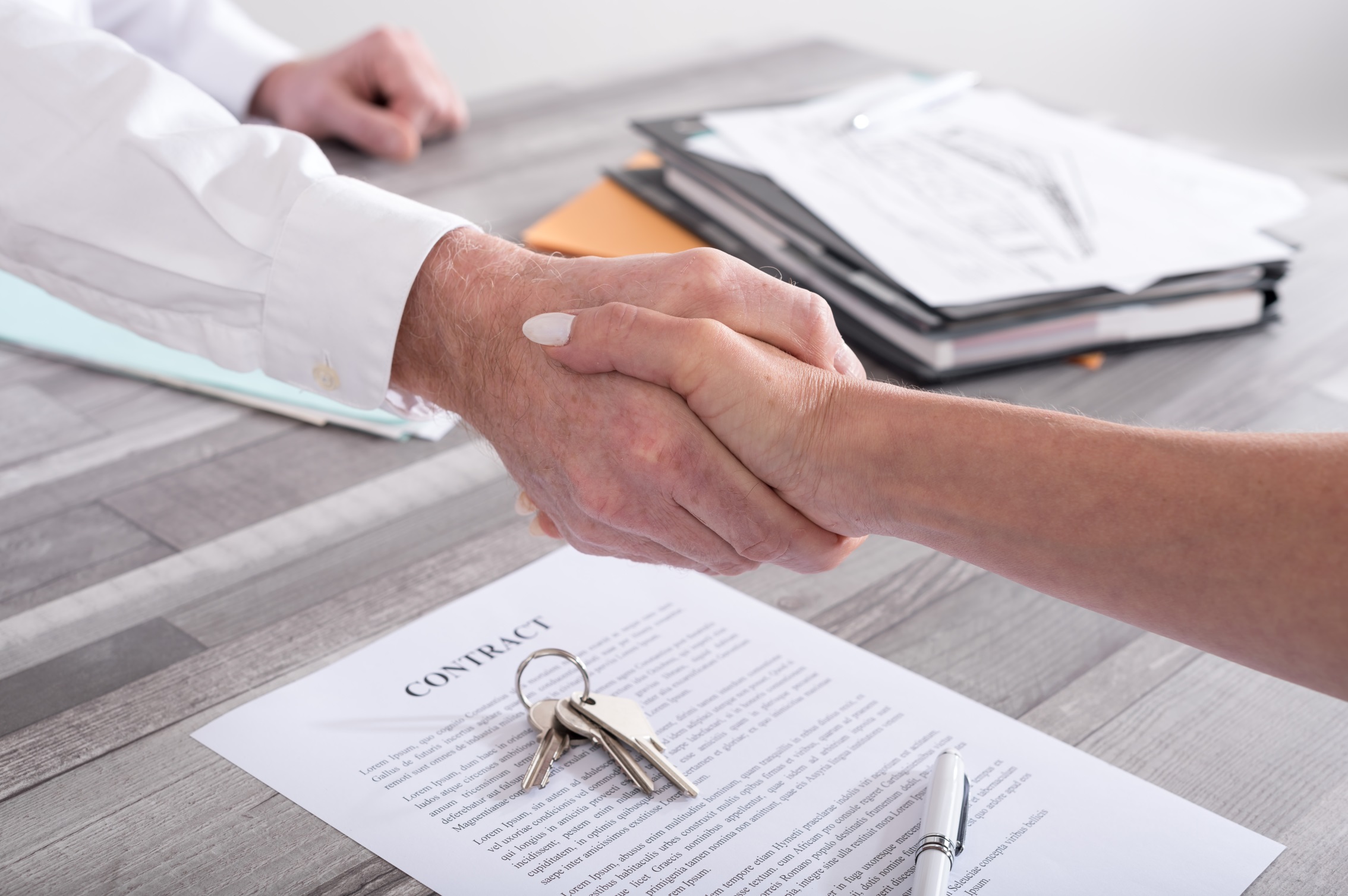 About Us
Attorneys in Moncks Corner SC
Williams & Hulst, LLC are Attorneys in Moncks Corner, SC, and are a full-service law firm. Founded by John B. Williams and Jary Hulst, the firm has a combined experience of over 50 years in the legal field. Williams & Hulst offers a wide range of legal services, including estate probate, personal injury, business law, real estate, and estate planning. The firm is committed to providing its clients with the highest quality legal representation and personalized attention.
Here are some of the key services that Williams & Hulst offers:
Probate Services: When dealing with the complex legal process after a loved on's death, Williams & Hulst can provide thorough probate services to ensure a smooth transaction of assets and settling of the estate.
Real estate: If you are buying, selling, or investing in real estate, Williams & Hulst can help you navigate the legal process.
Estate planning: Williams & Hulst can help you create a plan to protect your assets and ensure that your wishes are carried out after your death.
Personal injury: If you have been injured in an accident, Williams & Hulst can help you get the compensation you deserve.
If you are facing a legal challenge, Williams & Hulst can help. Contact the firm today to schedule a consultation.
Schedule For
Initial Consultation
FAQ
Frequently Ask Questions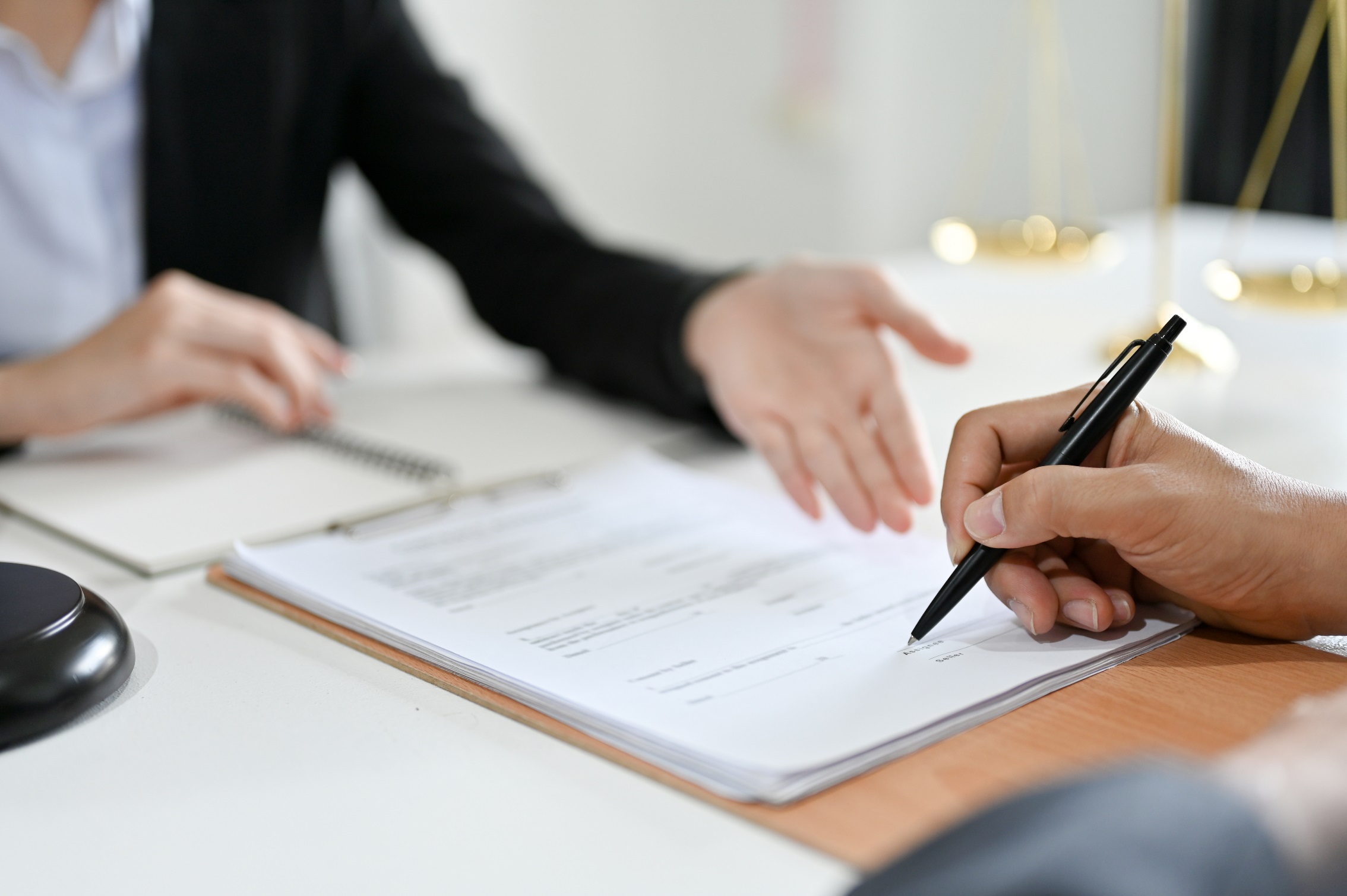 A will is a written document that allows you to designate:
who will receive your estate (your property that does not pass by beneficiary designation or joint ownership arrangement; see more below) after you die;
who will raise your children if you die while they're still minors, and your spouse is unavailable to care for them;
whether your beneficiaries receive their inheritance outright or in a trust; and
who will serve as your personal representative - that is, the person who will pay your bills and taxes and distribute the rest of your estate to your beneficiaries.
A lease is a contract that defines the rights and responsibilities of both the landlord and the tenant. A lease can be oral or written. If a lease is for one year or less, an oral lease is as binding on both parties as a written lease. But the terms of an oral lease may be difficult to prove. A written lease helps avoid misunderstandings between the landlord and the tenant.
When faced with a legal problem, you may wish to consult with a lawyer about your legal rights and responsibilities. Often, early consultation with a lawyer will save you time, trouble, and money in the long run.
If someone else is more at fault for your injury than you are, you may make a claim against that person or business and their insurance company, if any. The type of accident and the cause of the accident may affect whether you are entitled to compensation
Assets that are in a trust.
Assets that already have a beneficiary attached to them, such as life insurance policies, retirement funds, and annuities.
Real estate that is owned in joint tenancy with right of survivorship.
Call For Consultation
Our Team
Meet Our Attorneys